A Few of My Favorite Family pix.....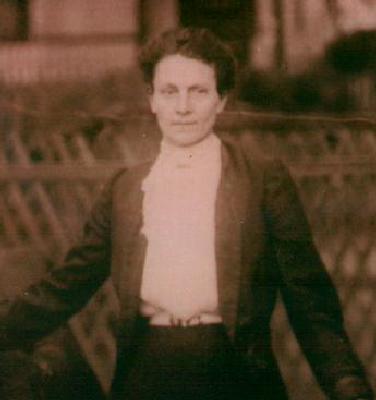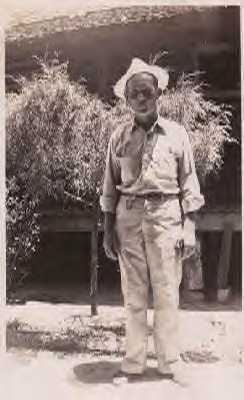 My Dad on the right and his mother, Grandma Odie Farmer Maner, who died when he was six years old.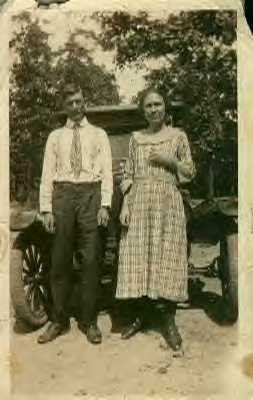 Mamaw and Papaw, Mote and Millard Brown, took him into
their home to raise.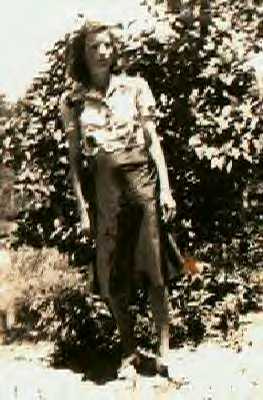 He met Mother when he was
fifteen
and they were married a few months later.
(He told her he was seventeen, her age!)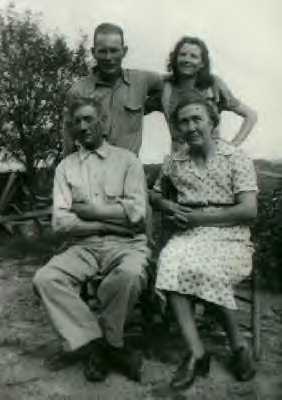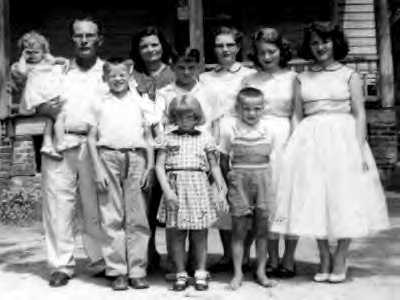 And here's the result twenty-two years later!
And forty years later, some of the great grandchildren .......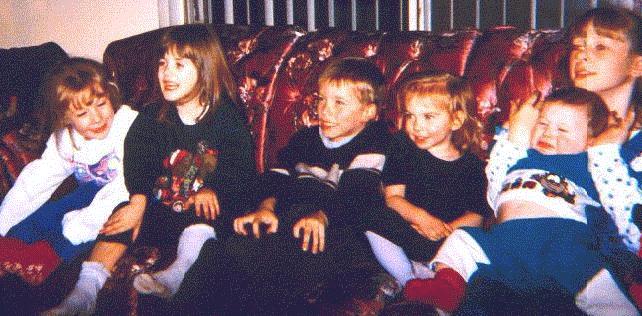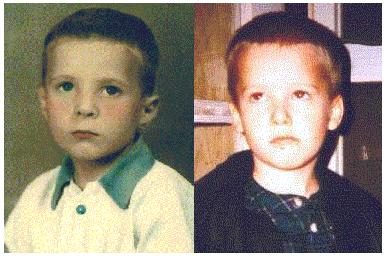 Genes do get passed down! On the left
is my youngest brother, Ray Maner, 3 or 4 years old, and on the right
our great-nephew, Justin Garner, about same age.